NLP CERTIFICATION PROGRAMS
PERSONAL TRANSFORMATION PROGRAMS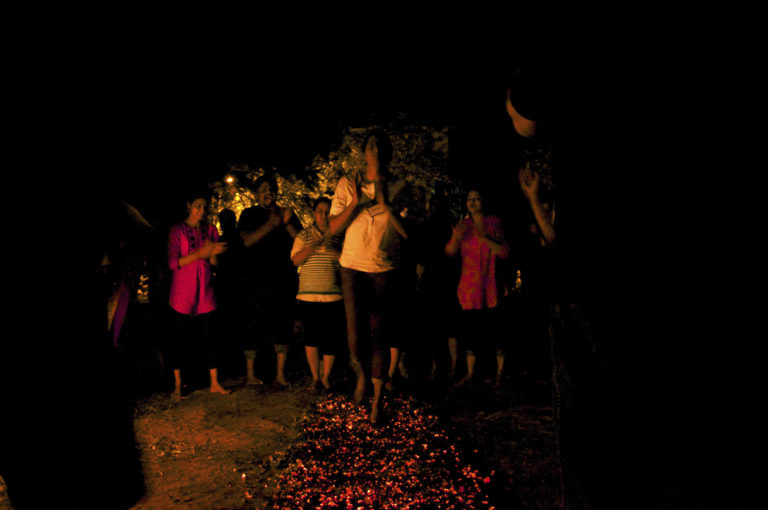 ​BREAKING THROUGH - THE FIREWALK EXPEREINCE!
BREAKINGTHROUGH - The Firewalk Experience, is a 2 day Life Transforming program which will enable you to Breakthrough those unconscious fears and limitations that were holding you back and create the life that you truly desire.
PROGRAMS FOR KIDS & TEENS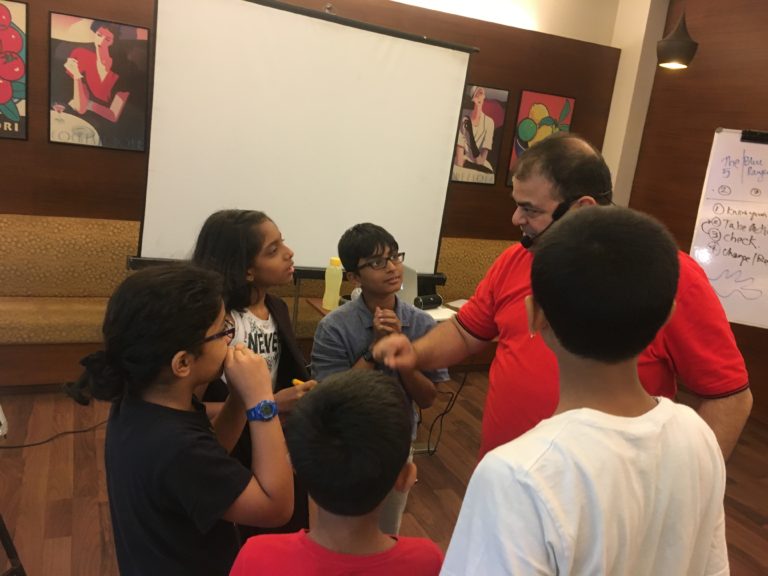 NEOKIDS PERSONAL EXCELLENCE PROGRAM
It is a unique Empowerment program designed using NLP, Neuro Linguistic Programmming. This breakthrough program enables children to discover the true power within them helping them to live their life with utmost joy and freedom. The program is aimed at helping children build high self esteem and confidence, to develop their thinking skills, to communicate effectively and express freely, to manage their emotions better, to create empowering beliefs and values, to build better relationships and to enable them to move ahead towards their goals.