NLP CERTIFICATION PROGRAMS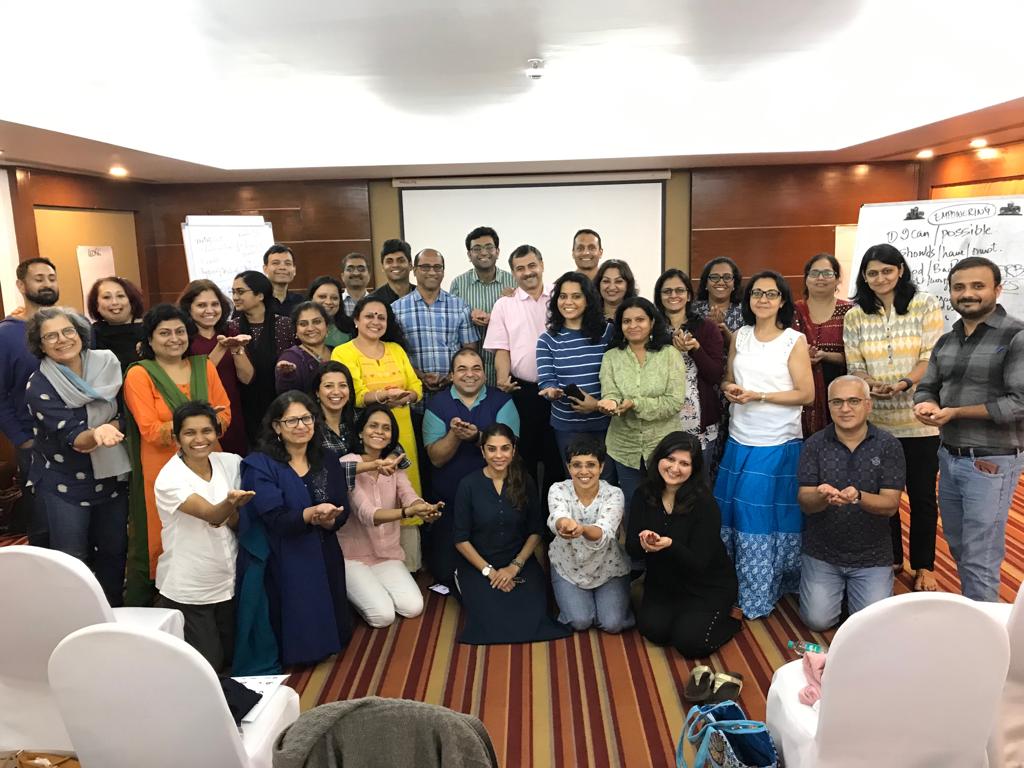 NLP PRACTITIONER CERTIFICATION PROGRAM
The Neoway NLP Practitioner Certification Program is a 7 day life transforming nlp certification program that Ashlesh has been conducting for over 15years. It is designed to enable participants to fully understand and practice the skills of NLP in their professional and work situations as well as for their own growth, development and personal achievement. Participants learn to use NLP in their life and to work with others.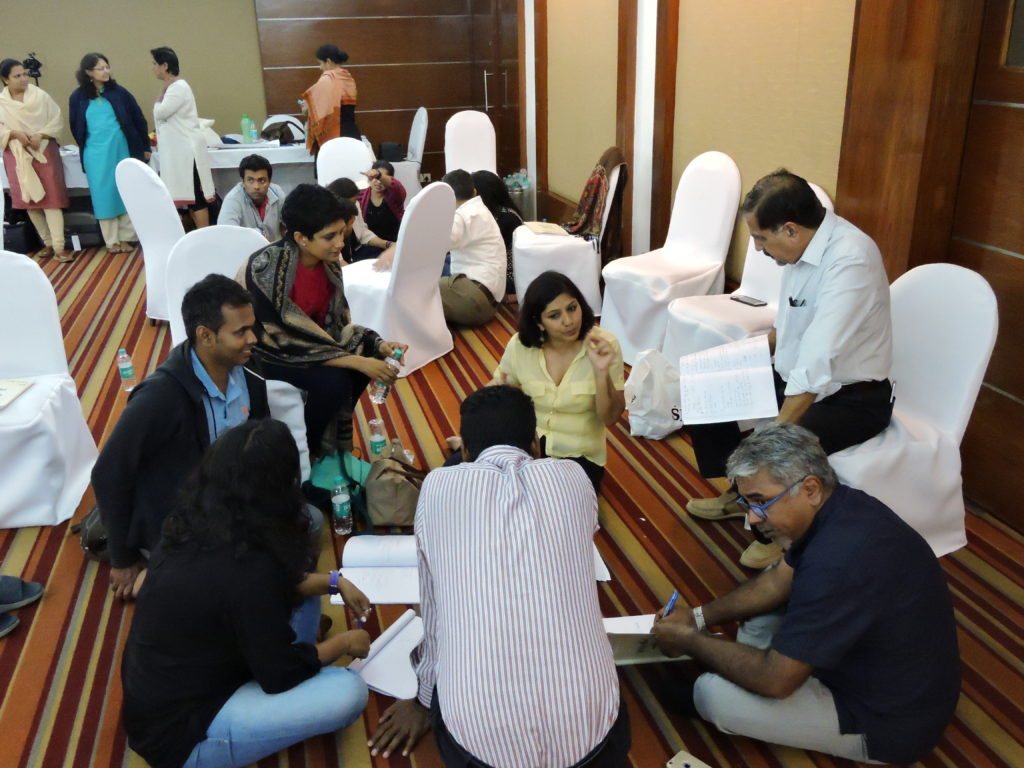 NLP MASTER PRACTITIONER CERTIFICATION PROGRAM
The absolute next level in your life and in your NLP Journey. Two intensely powerful modules of 6 days each. In Redesign Your Life Module, you will understand the deeper forces that influences you and your behaviours. You will literally Redesign Your Life the way that you want.In Masterful Communication Module, you will learn to be a more effective communicator and powerfully make a difference to others by using language patterns.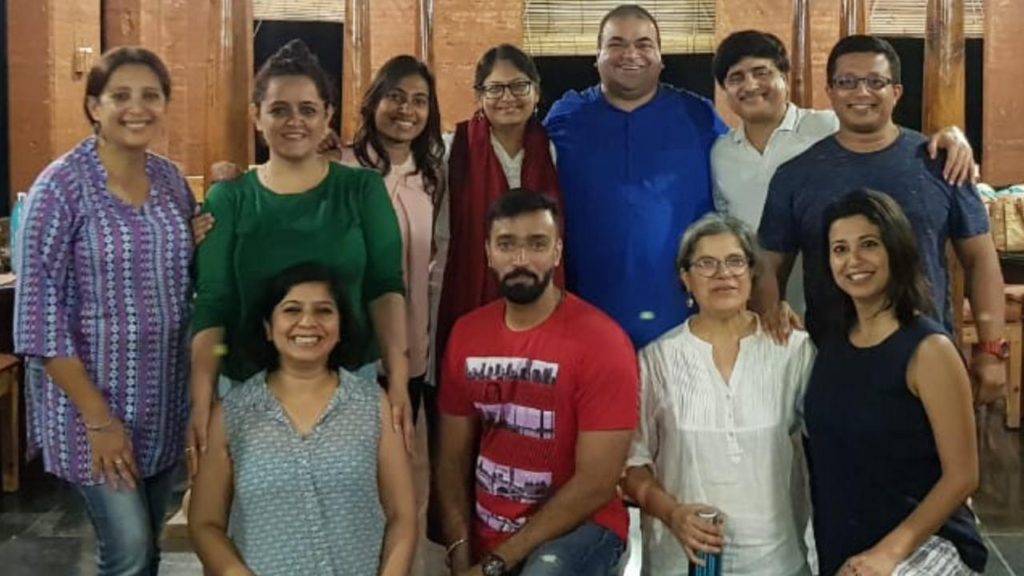 NLP TRAINER PROGRAM
Coming Soon ...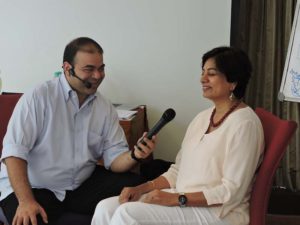 NEOWAY COACH PROGRAM
This intensive Neoway Coach Program has been handcrafted by us for those who are interested in becoming a Life & Performance Coach. The program has been designed to help you have a multi layered learning experience. The Program integrates the powerful tools and methods of NLP (Neuro Linguistic Programming) and Coaching. The intention of the program is to develop highly skilled coaches who work powerfully with people helping them create the lives that they truly want and help them produce extraordinary results in their lives.
PERSONAL TRANSFORMATION PROGRAMS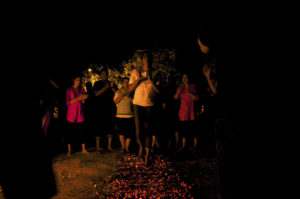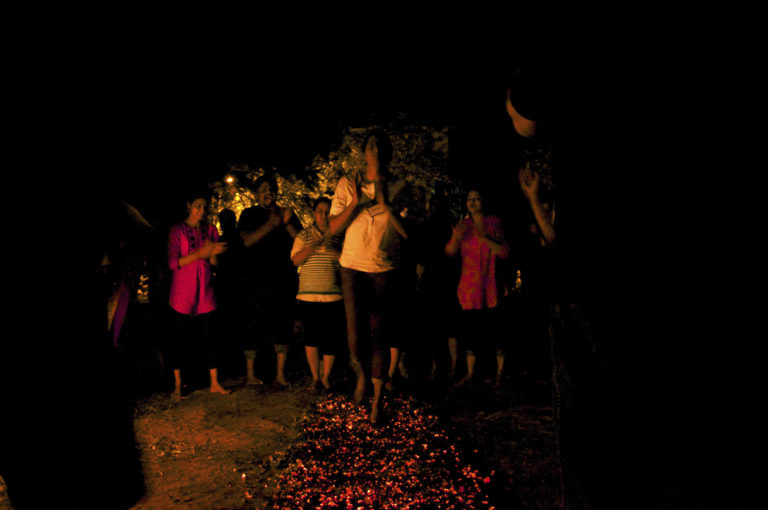 ​BREAKING THROUGH - THE FIREWALK EXPEREINCE!
BREAKINGTHROUGH - The Firewalk Experience, is a 2 day Life Transforming program which will enable you to Breakthrough those unconscious fears and limitations that were holding you back and create the life that you truly desire.
PROGRAMS FOR KIDS & TEENS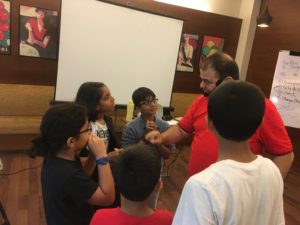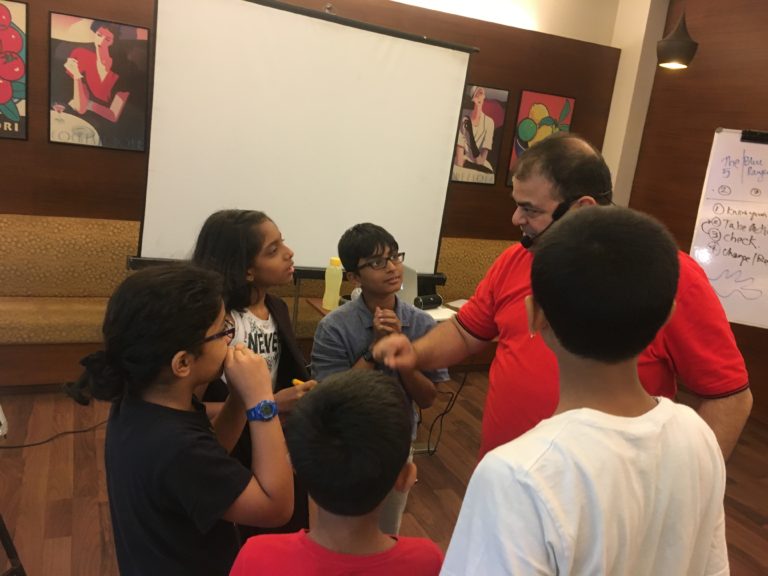 NEOKIDS PERSONAL EXCELLENCE PROGRAM
It is a unique Empowerment program designed using NLP, Neuro Linguistic Programmming. This breakthrough program enables children to discover the true power within them helping them to live their life with utmost joy and freedom. The program is aimed at helping children build high self esteem and confidence, to develop their thinking skills, to communicate effectively and express freely, to manage their emotions better, to create empowering beliefs and values, to build better relationships and to enable them to move ahead towards their goals.