OUR VISION
To create a world where people are happier and free and living life with utmost joy & freedom. We are committed to producing quality
NLP Practitioners, NLP Master Practitioners and Coaches who are highly skilled and truly want to make a difference in the lives of people around them & their clients.
OUR WORK
Established in 2002, Neoway is an NLP Learning, Coaching and Training organization committed to empowering people to live an extraordinary quality of life. Since 2002, we have been conducting NLP and Accelerated Learning programs and have coached people from different walks of life in producing more outstanding results and living life with Absolute Joy and Freedom. Apart from empowering and enabling people produce Breakthrough results, we are also focused on developing NLP and Accelerated Learning Skills Coaches and the leadership required to Make a Difference. Apart from NLP based programs, Neoway is committed to providing people with the latest Breakthrough and Cutting Edge programs. ​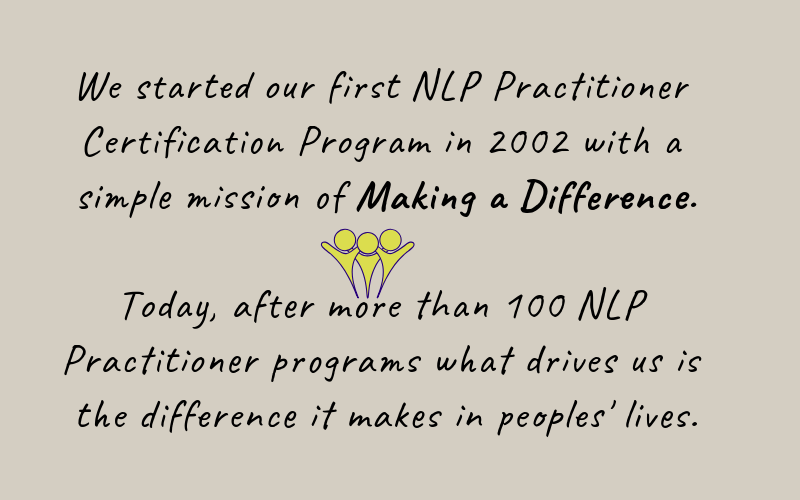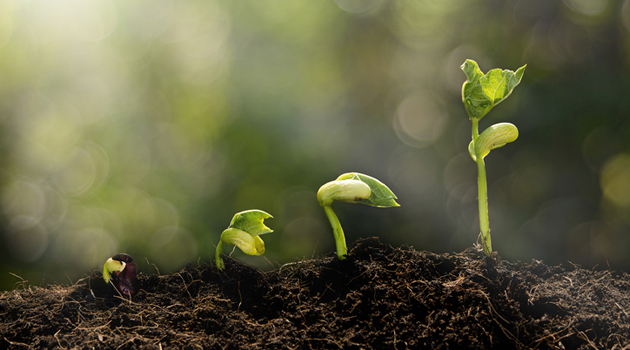 OUR BELIEF
We believe that people have all the resources they need within them.
All one may need is to learn to access their resources and create the life one truly wants.
OUR TEAM
We're a small, tight-knit team focused on Making A Difference and Empowering People.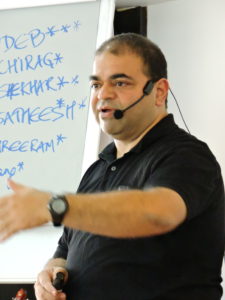 Ashlesh T. Rao
Founder & Managing Partner
Ashlesh is a Certified NLP Master Trainer, Master Practitioner, Sports & Performance Coach from NFNLP, USA. He is also a Licensed Business Coach from the Society of NLP. He is the Co-Founder & Managing Partner of Neoway Academy  .
He has been trained personally by NLP Master Trainer-Owen Fitzpatrick, Dr. Richard McHugh, Dr. William Horton, HAL Management Academy and was part of Tony Robbins' FIRE WALK SEMINAR. He is also trained under the Co-Founder of NLP John Grinder, Carmen Bostic St. Clair & Michael Carroll in a series of programs conducted by NLP Academy in Portugal.
Apart from coaching individuals and organizations, Ashlesh also leads innovative, fun, creative workshops for teachers, managers, children and groups, assisting people discover what they truly want, moving to the next level and being happy.
Since 2002, Ashlesh has been working with individuals, children, professionals, homemakers and sportspersons at the State, National and International level in producing breakthrough results. He has trained and certified thousands of NLP Practitioners and hundreds of NLP Master Practitioners. He has also empowered hundreds of coaches to master NLP and use it to empower their clients.
You can write to Ashlesh at ashlesh@neowayacademy.com
G.N. Monica Thimmaji
Founder & Managing Partner
Monica is an Accelerated Learning Skills Coach, a Certified NLP Trainer, Master Practitioner and the Co-Founder & Managing Partner of Neoway Academy. ​ Monica loves working with children and works with children and students in enabling them to develop their learning skills and experience Learning as a Joy. She also coaches individuals and students in different areas of their life and empower them to live their life with joy & freedom.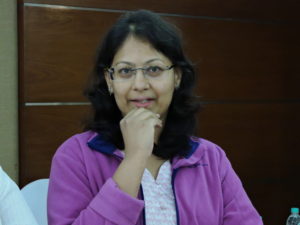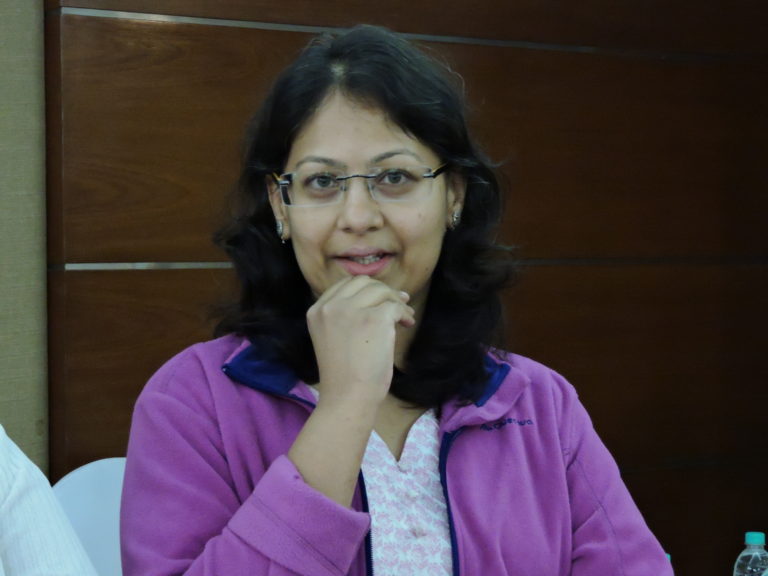 Monica integrates NLP and Accelerated Learn Skills to help children develop their brain efficiency and skills. ​She conducts the Neokids & Neoteens Learning Excellence programs & the Neokids & Neoteens Personal Excellence Programs. She also conducts Accelerated Learning Programs for Adults and the Accelerated Learning Skills Coach Program for coaches interested in working with students. She is best known for her gentle, caring and creative approach while working with children and individuals.
You can write to Monica at
monica@neowayacademy.com
Shravana is a certified NLP Trainer, Master Practitioner and an Accelerated Learning Skills Coach. A qualified architect, she has worked at different firms, ultimately realising her self-expression as a teacher. She then worked as a college lecturer for 5 yrs, doing multiple courses simultaneously to explore different fields. All this was before she discovered her passion for working with children!
Shravana is an Accelerated Learning Skills Coach and loves working with children.
You can write to Shravana at
shravana@neowayacademy.com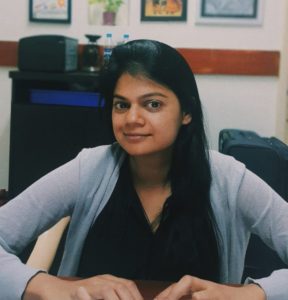 Former code puncher and geek, recently separated from IT (very amicably of course), I am now in a long term relationship with Coaching and Life - still a geek though. I would like to think that I am tanked up with a spirit that has made itself a nice cozy home in me, and I am in it for the ride! A Neoway NLP Master Practitioner and Coach, I am willingly obsessed with unearthing the mysteries of the mind and beyond and I get all fired up with the idea of giving peoples lives and the world around a makeover in any which way possible - with permission of course! If our paths ever cross ways, I would love for you to leave feeling fuller and richer and more alive from within.
Raju has been working with Neoway since 2002 and is known for his boundless, infectious energy. As one of our friends mentioned, "When I see him work, I feel like taking another broom and doing work!" Such is Raju's energy.
A big Rajanikanth fan, he is truly "NLP in Action". Mind it!
Meet him and you'll know what we are talking about!