Pre requisite: One needs to have completed the NLP Practitioner Certification Program.
Redesign Your Life Module
PROGRAM DATES : May 16 - 21, 2020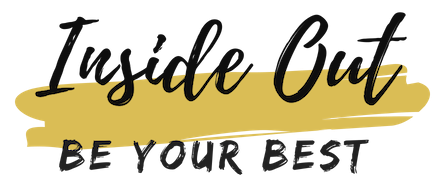 In this powerful module, you will understand the deeper forces that influences you and your behaviours. You will literally Redesign Your Life the way that you want.
This program is a 6 day intense exploration and creation of your most powerful self. You will discover and learn how our experience of life and the actions that we take are determined by our core beliefs, values, identity and purpose.
When there is a lack of understanding of these forces, we begin to experience inner conflicts, frustrations and blocks. In this workshop, you will discover what you need to achieve your highest values and then develop a powerful process for aligning your beliefs, values and identity that naturally pulls you in the direction of your future and purpose.
Discover the DEEPER FORCES that influences you
Work on your VALUES and also on the hierarchy of values and how it impacts your life
Explore your core VALUES and BELIEFS
Do deep work on your rules or beliefs
Transform your meanings and your inner world
Use POWERFUL METAPHORS to create internal change
Reinvent yourself and align yourself with your PURPOSE
Discover your TIMELINE and the power of your timeline
Learn to use timeline to be free from the past
Learn and align using the LOGICAL LEVELS OF CHANGE

Create a compelling future
Learn to work at deeper levels with others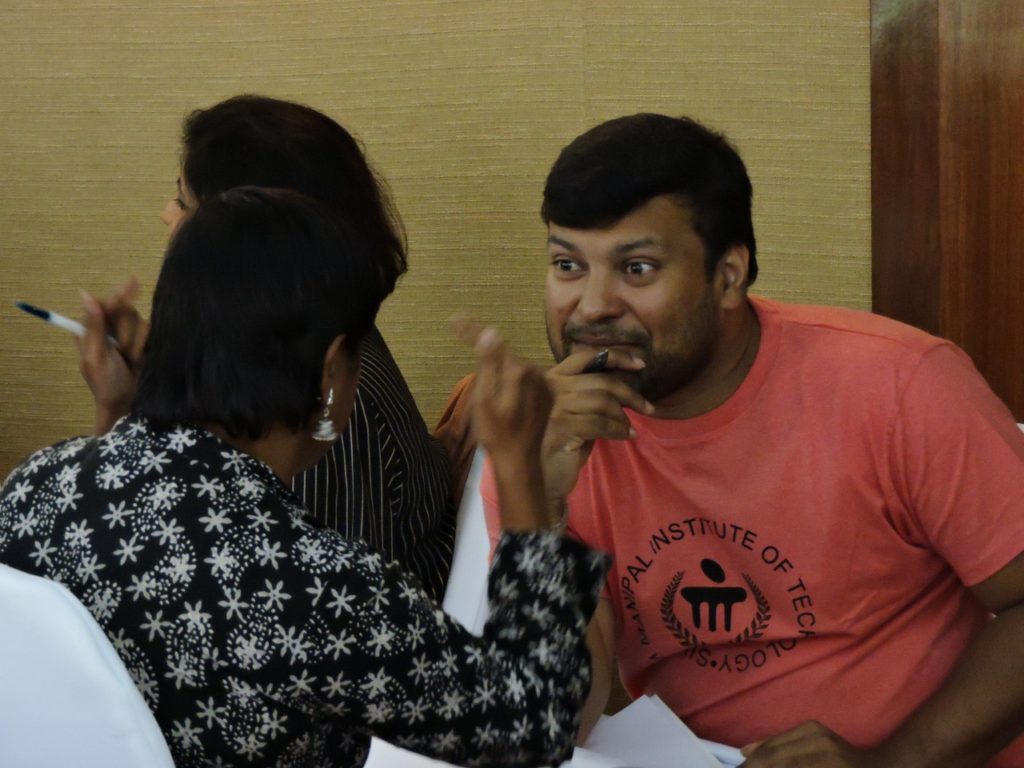 " It's a complete experience that you walk away with, an empowering anchor! for life! "
"I completed my NLP Master's certification in 2017 batch at Neoway. And it indeed has been the best decision I have ever made. While "Redesign your life" brought a complete paradigm shift in my life, helping me create a purpose in life with the clarity I never had before; "Masterful Communication" gave me life skills which in turn took my coaching skills to a completely different level. I have added a lot to my life and have been able to contribute to lives of others greatly too.
This testimony is not complete without sharing how much I love Neoway, for Ashlesh and Monica and the way they make learning completely personal to us. It's not just the skills and concepts you get to learn, it's a complete experience that you walk away with, an empowering anchor! for life!
Love you Neoway "

Punam Bharadwaj
Sr. Manager - Organisation Development and Leadership Coach
247.ai, Bangalore
Masterful Communication Module
PROGRAM DATES : September 5 - 10, 2020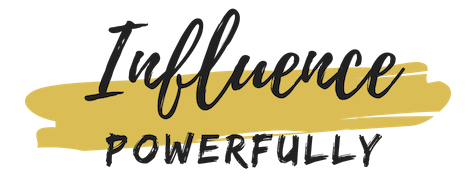 In this exciting module, you will learn to be a more effective communicator and powerfully make a difference to others by using language patterns.
By learning about Meta Programs, you will learn and start noticing the Unconscious Filters that run your's and other people's behaviours. You will understand the key elements that motivates people and learn to use them. With the Meta Model, you will learn to ask questions that helps one have more clarity and and help change limiting beliefs. With the Milton Model, you will learn to powerfully create change in others, through the art of storytelling, metaphors and conversational hypnosis.
You will learn what the Best Communicators and Influencers naturally do with the exquisite use of Language - while powerfully and easily generating change in others.
Learn the META MODEL

Explore the MILTON MODEL(In a MAD way.. )
Communicate to the other's subconscious mind (Ethically)
Learn CONVERSATIONAL HYPNOSIS
Be an engaging story teller!
Identify people's unconscious patterns
Learn to profile patterns using META PROGRAMS
Learn what triggers motivation
Discover what maintains motivation
Ask QUESTIONS that make a difference
Learn to write scripts using Language patterns
​Unlock your ability to COMMUNICATE FREELY AND EFFECTIVELY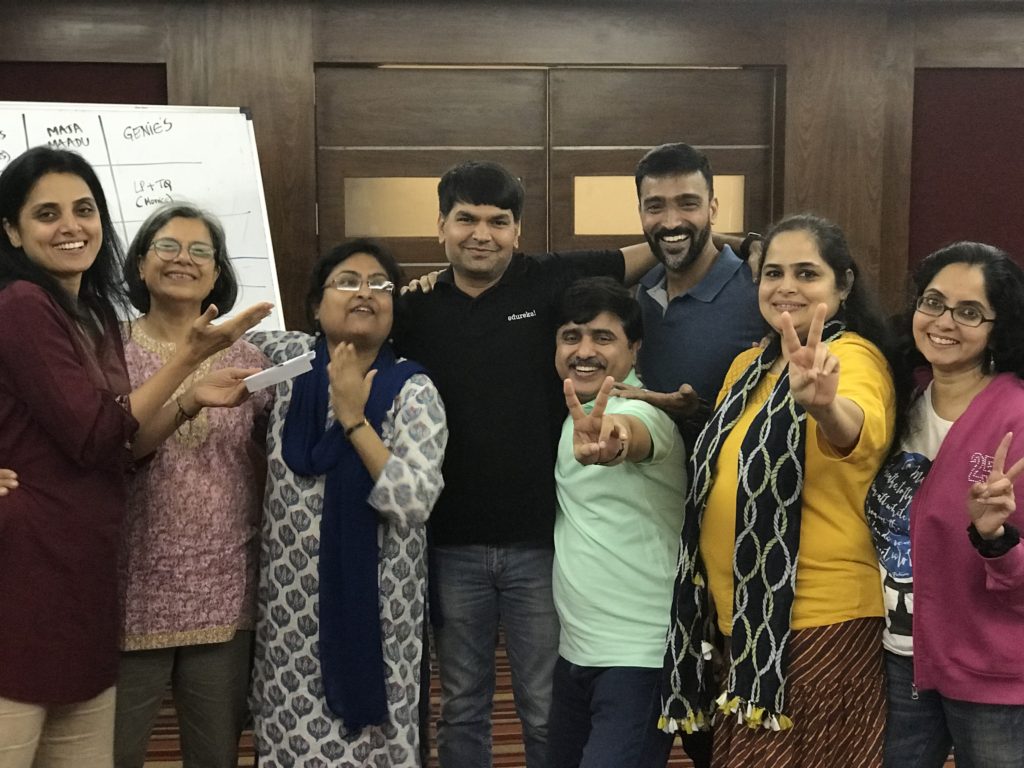 Completion of both the Workshops results in the Completion of the Neoway NLP Master Practitioner Program . Upon completion of both the workshops, one can apply to be Certified by NFNLP, USA, as an NLP Master Practitioner for an additional fee of INR 3800/-.
WHAT OUR PARTICIPANTS SHARE
Mukesh Khanna
Head of Strategy & Key Initiatives
Tally Solutions
" The message I took back for myself - Life is easy to create than living it and it can be fun too if one wishes it to be "
"I am much more content with my life now. Rather than expecting from others to make me feel good, I remind myself that its in my hand to react/respond. I am no longer harsh in expecting too much out of me. Instead, after this course "I love and accept of myself' 🙂 Thank you so much for conducting this course and also shaping lives of people like me :).
Before master practitioner program I was lost . My parents, husband and friends were disappointed . Things in my life didn't seem any better . The communication I had with myself wasn't empowering. They seem to have given up on me . I felt I was never appreciated for what I did . However, when people appreciated me, I felt valued. This is right way to live my life I thought. An inner voice said, You must resolve this issue. When will I take charge of my life? I thought 🙁
So I enrolled for Master Practitioner course with Neoway.
"Can you imagine creating your life as a painting on a canvas with the colors of your choice and with your own 2 hands?", Ashlesh asked on the second last day of my course.
It was as if the white board was speaking the words (Paint/ Create) to me. I am now ready to create . The past happened. Things did change . In this course I was gaining new insights. From "I should care about what others tell or think about me " I changed to "I can be more happy doing this ". Every time I felt unappreciated, I reminded myself that I gave my best shot. I am looking back at my life, Life is good. Being at your course meant that I could create my life . I now feel at each level of my life, I can create more. Many months ago, I took the master practitioner course and learnt many useful things as well as more about me. I cherished all your teachings. The message I took back for myself "Life is easy to create than living it and it can be fun too if one wishes it to be"
Shweta
IT Consultant
"Neoway redesigned my life"
" Neoway has been part of my life for last 4 years. In the year 2015, I pursued the NLP Practitioner program. Post that, I pursued the NLP Life and Performance Coach program in the year 2016, followed by the NLP Master Practitioner program in the year 2017.
With every program that I pursued with Neoway, I experienced clarity, I fearlessly moved forward, took a giant leap towards a bright, successful, and a satisfying future. I also found my grounding - who I am, the reason for my being and became more aware of myself and my surroundings.
Here, I want to especially mention the NLP Master Practitioner Program. As mentioned earlier, I pursued this program in the year 2017. After the program, I started experiencing an alignment within me (in a particular area of my life). My feelings, my thoughts and my action started aligning, rather the program made me aware that there was a non-alignment and thus I started working to seek better alignment within me.
It is during this process I discovered that I had a medical condition that had gone unnoticed for years probably 2 decades. Today, it has not only been diagnosed but also in the process of getting cured/ fixed. The program 'Redesign your life', completely 'Redesigned My Life'. I experienced a complete transformation.
Thank you Ashlesh, Monica and the entire Neoway team for being part of my life.
The fact that you are reading this post means that you are interested in NLP and Coaching. If that is true,  then I would highly, highly recommend that you pursue the NLP and Coaching skills from Neoway. "
Namrata Seetharam
Senior HR Professional, Life & Performance Coach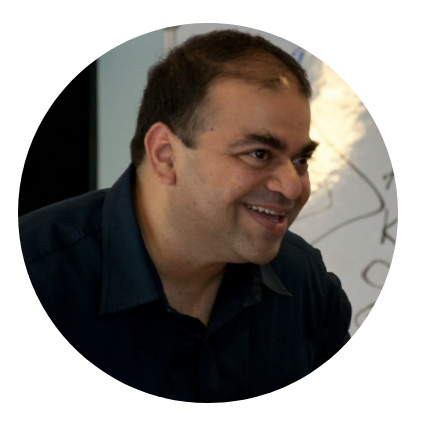 Ashlesh Rao is a Certified NLP Master Trainer, Master Practitioner, Sports & Performance Coach from NFNLP, USA. He is also a Licensed Business Coach from the Society of NLP. He is the Co-Founder & Managing Partner of Neoway Academy  .

He has been trained personally by NLP Master Trainer-Owen Fitzpatrick, Dr. Richard McHugh, Dr. William Horton, HAL Management Academy and was part of Tony Robbins' FIRE WALK SEMINAR. He is also trained under the Co-Founder of NLP John Grinder, Carmen Bostic St. Clair & Michael Carroll in a series of programs conducted by NLP Academy in Portugal.
Apart from coaching individuals and organizations, Ashlesh also leads innovative, fun, creative workshops for teachers, managers, children and groups, assisting people discover what they truly want, moving to the next level and being happy.
Since 2002, Ashlesh has been working with individuals, children, professionals, homemakers and sportspersons at the State, National and International level in producing breakthrough results. He has trained and certified thousands of NLP Practitioners and hundreds of NLP Master Practitioners. He has also empowered hundreds of coaches to master NLP and use it to empower their clients.
Program Dates
Redesign Your Life Module : May 16 - 21, 2020
Masterful Communication Module: Sept 05 - 10, 2020
Program Venue
Hotel Southern Star, Lavelle Road, Bangalore
Program Timing
9am to 6pm
Program Fee
For Each Module  - INR 45,000 + 18% GST
Certification Fee
An additional fee of INR 3800 for NFNLP, USA Certificate.
Total Fee
for Both Modules

INR 90000 + 18% GST + INR 3800 = INR 1,10,000

The Net Course Fee includes
1. Training Program for 6 days
2. Extensive Course Manual
3. Lunch and two time tea/coffee for the 6 days
4. 60 days Whatsapp group support to practice the skills after the program
5. Certificate from NFNLP,USA and GST