Beliefs are one of the most Powerful Forces that drive our behaviours and our lives.
In these 2 day we will
Date          : August 24 - 25, 2019
Time         : 9.00 am to 6.00 pm
Fee            : INR 10,000 + 18% GST = INR 11,800
Venue      :  Bangalore
Registration Closed
Early Bird Offer: Register by 18th August, 2019
For Neoway Graduates
For people who have done any of our programs
Program Fee: INR 8,250 + 18% GST =
INR 9,735
For Others
For people who are new to Neoway
Program Fee: INR 9,250 + 18% GST =
INR 10,915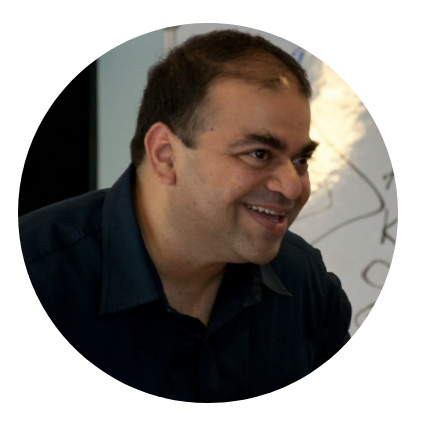 ASHLESH RAO is a Certified NLP Master Trainer, Master Practitioner, Sports & Performance Coach from NFNLP, USA. He is also a Licensed Business Coach from the Society of NLP. He is the Co-Founder & Managing Partner of Neoway Academy  .
He has been trained personally by NLP Master Trainer-Owen Fitzpatrick, Dr. Richard McHugh, Dr. William Horton, HAL Management Academy and was part of Tony Robbins' FIRE WALK SEMINAR. He is also trained under the Co-Founder of NLP John Grinder, Carmen Bostic St. Clair & Michael Carroll in a series of programs conducted by NLP Academy in Portugal.
Apart from coaching individuals and organizations, Ashlesh also leads innovative, fun, creative workshops for teachers, managers, children and groups, assisting people discover what they truly want, moving to the next level and being happy.
Since 2002, Ashlesh has been working with individuals, children, professionals, homemakers and sportspersons at the State, National and International level in producing breakthrough results. He has trained and certified thousands of NLP Practitioners and hundreds of NLP Master Practitioners. He has also empowered hundreds of coaches to master NLP and use it to empower their clients.